Description
VIRB XE action camera with up to 2-hour battery life at 1080p/30fps with image stabilization
G-Metrix™ tracks your movements in real time and displays it in gauges, graphs and more
ANT+® heart rate, cadence, power, speed and more from compatible Garmin devices¹
Includes cycling mounts and 16 GB microSD™ card
Monitor both camera and control status, and control directly from compatible Edge® products using ANT+
Cycling Combo Mount Included
This cycling combo mount reduces overall weight and mounting complexity by offering a simple and solid solution for mounting an optional Edge and a VIRB XE to your handlebars. The mount with extended arm allows you to stay in a comfortable, heads-up position (Edge attaches to the top; VIRB XE attaches to the bottom of the mount) for easier monitoring and improved safety. Monitor camera status and control VIRB XE directly from compatible Edge products using ANT+.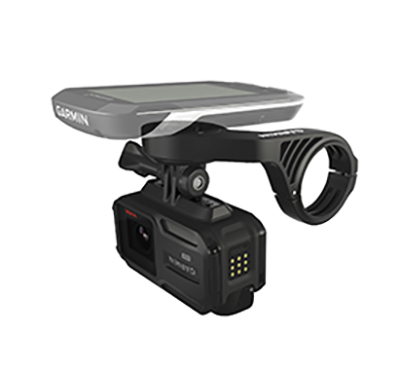 HD Recording and Photos
Record every ride in 1080p/60fps full HD through a high quality, wide-angle lens. Built for truly rough conditions, VIRB XE provides gyro-based image stabilization and crisp, breathtaking 12 megapixel photos at up to 30 frames per second.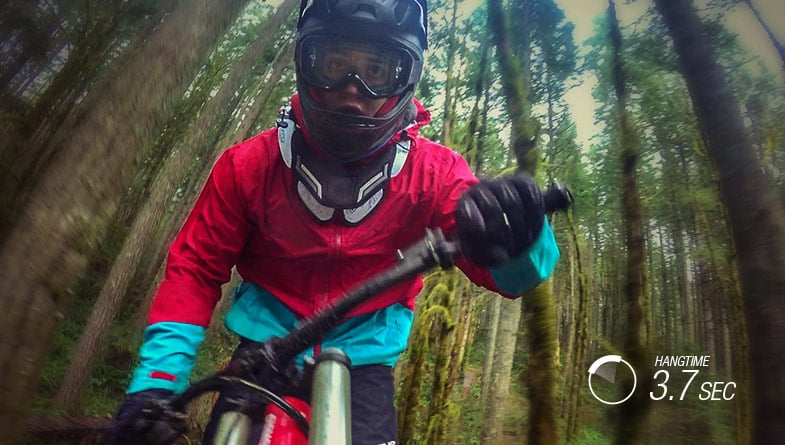 G-Metrix Data Overlays
Did you really go 37 mph on that last downhill? With G-Metrix, you can now prove it to friends with detailed data overlays in your recorded footage, such as speed, distance and G-force.
VIRB Mobile App and Edit Software
Connect 1 or more VIRB XE cameras to the Garmin VIRB® Mobile App on your compatible smartphone or tablet. Then you can line up your shot with live video preview, control and view multiple cameras, playback and edit recorded footage, overlay G-Metrix data and post and share your videos online — without the hassle of a computer. Plus, our free VIRB® Editsoftware gives you the ability to edit footage, add music, switch between camera angles and adjust G-Metrix gauges, and it will automatically keep your camera's software up-to-date.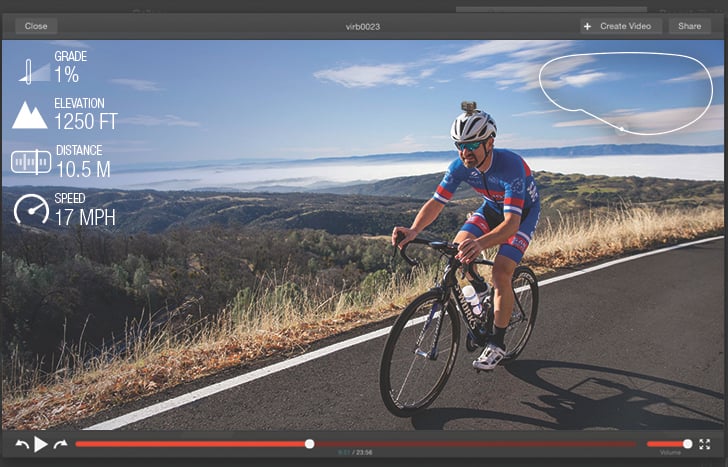 ¹Compatible with Bluetooth® Smart Ready phones; contact your provider to verify if your phone is compatible.
Please follow and like us: